About us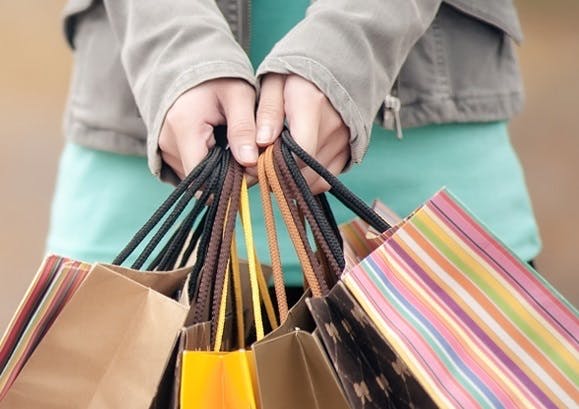 The Portimão Retail Center, located on the city main avenue, near the center and beaches, has a gross leasable area of 12,000m2, distributed over 9 shops and a restaurant.
It also has a car park with capacity for 425 vehicles. This Retail Center provides customers with space for easy and quick access, with large stores, offering a high quality and variety of products.
The shops are C&A, Overseas, Kiwoko, Casa, Cashexpress, Calçado Guimarães, Sportzone, JYSK, Worten and Burger King.
It is worth noting the careful and bold architecture and also the elegance of the circulating gallery, which is dominated by wood and illuminated by natural light.
Visit us and enjoy the advantages we have to offer!